---
---
DETAILS AND PRODUCT FEATURES

Almost Mullen Dr Seuss Skateboard Deck
Resin-7 Canadian Maple Construction
Width: 8.25" / Length: 32.0" / Wheelbase: 14.25"
Width: 8.0" / Length: 31.6" / Wheelbase: 14.0" (Full Concave)

Features:
Rodney Mullen pro model
Almost X Dr. Seuss
Green Eggs and Ham
Embossed graphics and show thru veneer
Resin-7 Canadian Maple Construction
7-ply 100% Canadian Maple with Epoxy Resin Glue
Single Deck Press (Same shape and concave every time)

Why its Better:
Stronger than industry standard 7-ply.
Strong pop.
Long deck life. 
Build this skateboard deck into a complete, save 10% and tear the Sydney skate parks and local spots near you a new one! World Of Wheelcraft skate shop offer FREE LESSONS when a complete skateboard is purchased.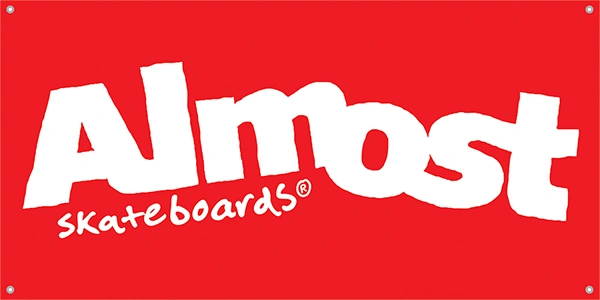 ---